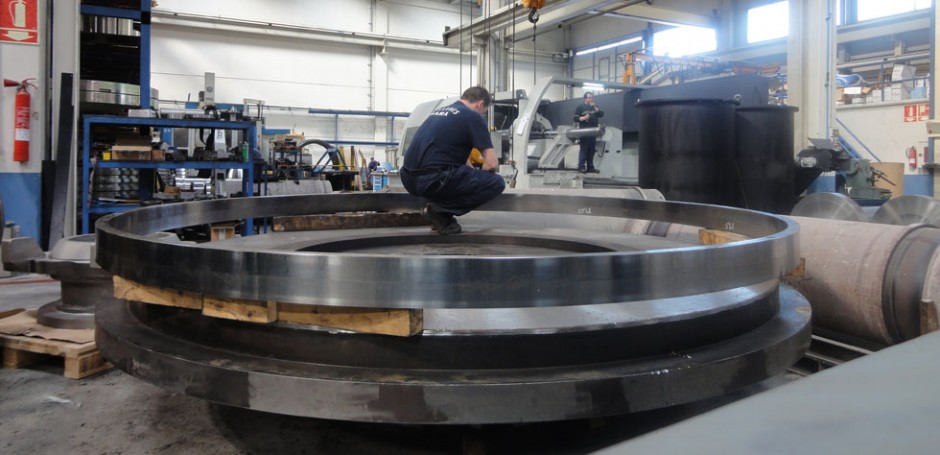 Talleres Gara SA is a machining company born in 1986 thanks to the effort of its founder Ignacio Zubeldia. In those days GARA devoted its efforts to the pursuit of quality and service; our business has always been aimed at developing latest technology machining systems in demanding environments by providing innovative solutions.
Talleres Gara SA is today a machining company dedicated to the machining of all types of parts and materials, both in series and in individual work at national and international level. Talleres Gara facilities are adapted for carrying out assembly of machining parts with all the guarantees; we have a plant of over 2,000 square metres.
Talleres Gara SA is a machining company that has the latest technology in machining and CNC programming. We have the latest technology in CAD-CAM programs, offering the best INTEGRAL and CUSTOMISED service of assembly, painting and packaging of parts. We commit ourselves to serve machining parts where you want with all the guarantees. PAINTING AND PACKAGING OF PARTS
Click here
If you want a personalized quote, you can send us a part drawing with your requirements and we will send you a quote.
Click here