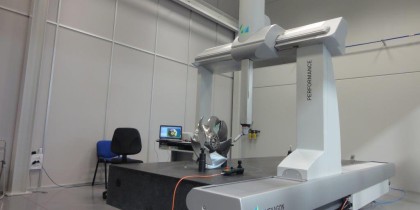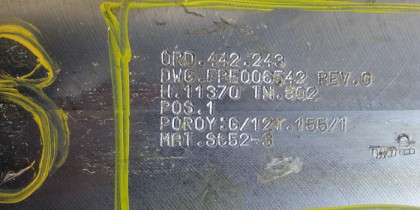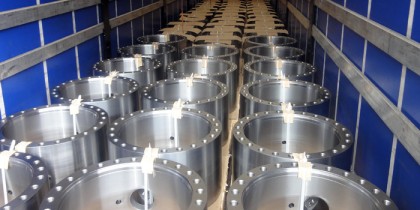 Talleres Gara SA is today a machining company equipped of several systems: The Solid works software is of traditional functionality. With the latter, solids and surfaces are treated independently or in combination. On the other hand we opted for a more dynamic and versatile environment, thePowershape software. It is a designing program that combines the Solid works structure and at the same time can accommodate dynamic changes, allowing us to work with very complex surfaces. It is directly related to our CAM system that is Powermill. Therefore we can use the same item at a time in design and machining.
Talleres Gara SA is now a machining company that has advanced and precise measuring instruments, to submit our products to a strict and vigorous control to satisfy customer requirements. The parts are verified on the machines including a check sheet report with the measurements verified. In addition, for those parts that require more precise measurement, we have available the measurement system apparatus Romer Absolute Arm new in the world of portable measuring arms which has an absolute encoders and therefore becomes the first measuring arm which does not require referencing before measurement.
Talleres Gara SA is a machining company where the painting process is performed taking into account customer requirements, specified in the order. To do this, the part and the paint are prepared according to manufacturer's specifications.

Download ISO 9001 Certificate in PDF
SOLICITAR OFERTA
Request a quote
If you want a personalized quote, you can send us a part drawing with your requirements and we will send you a quote.
SOLICITAR OFERTA